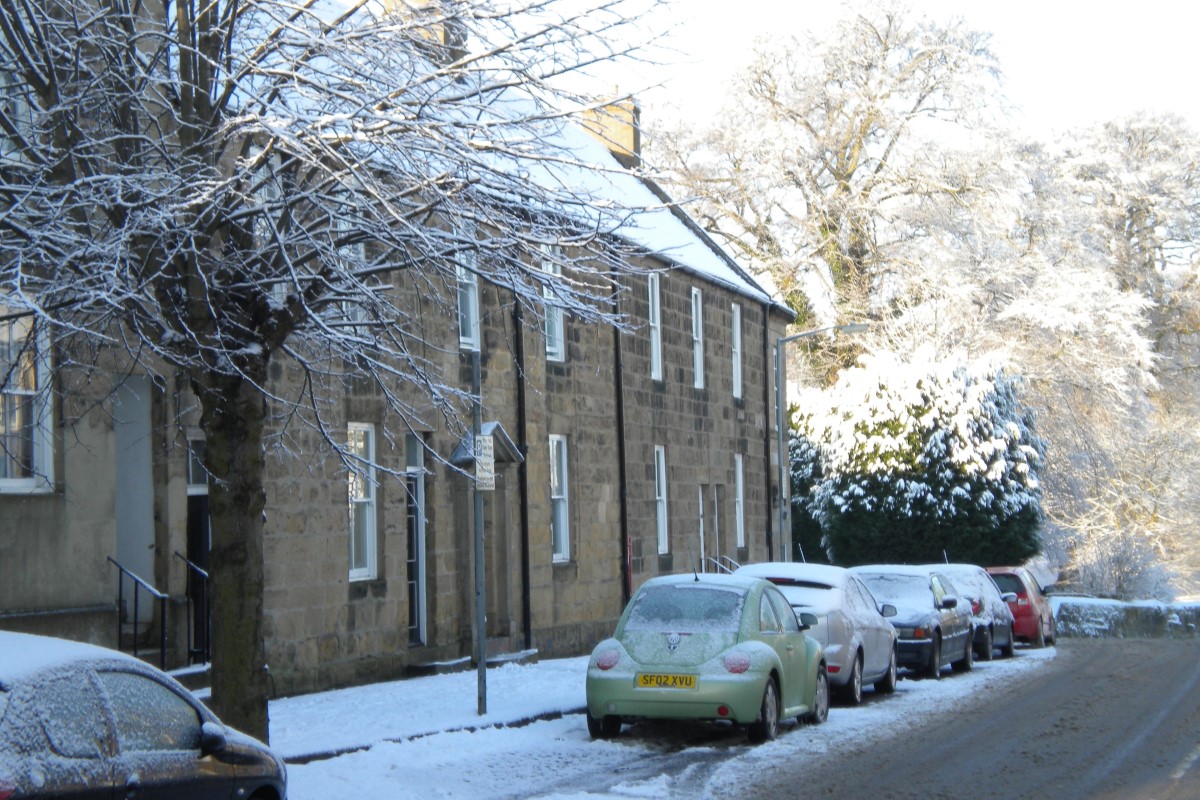 Welcome to Baileygate House
Welcome to Baileygate House! We've known and loved Alnwick for many years. I grew up in Northumberland, and have always enjoyed visiting the town from nearby Rothbury where my parents lived. When our eldest daughter moved to Newcastle to study, we thought it'd be lovely to create a more permanent foothold in the area giving us plenty of opportunities to increase the visits and the connections with beautiful Northumberland.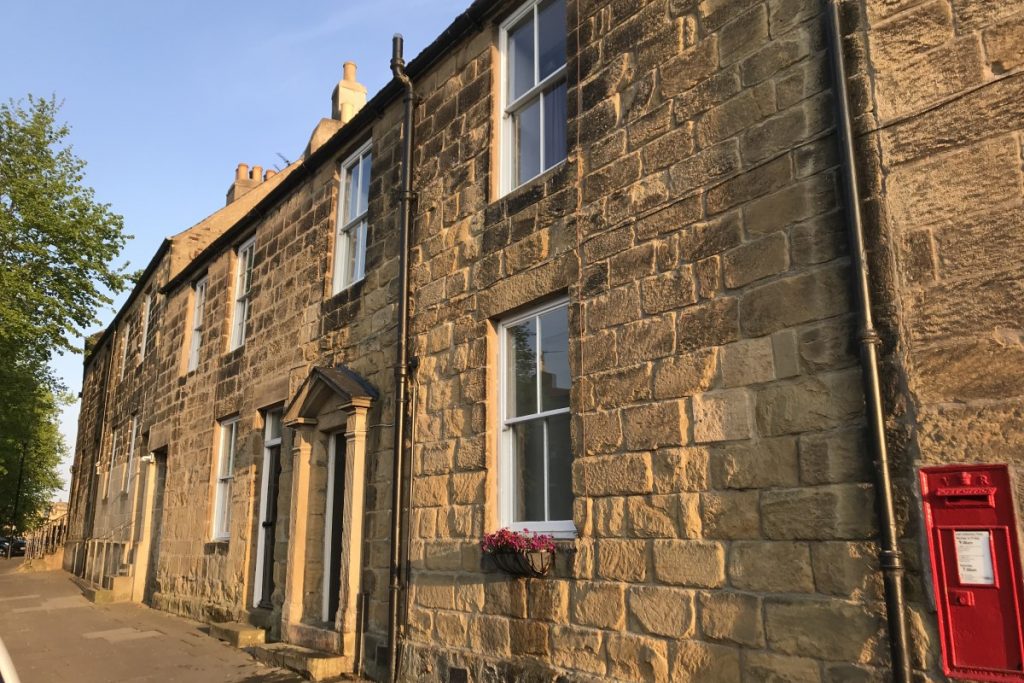 Baileygate House came onto the market in 2008. We purchased it knowing our work was cut-out with quite a major refurbishment project ahead of us. With some good surveying advice and an excellent builder, we spent several months knocking the place apart. The work included revealing a couple of inglenook fireplaces, replacing part of the roof to create a wonderful beamed ceiling and exposing an original sandstone wall together with a complete overhaul of all rooms and replacing the kitchen and bathrooms. Finally, the project was complete and the house was as it is today. We still visit as much as we can and always feel a sense of calm and homeliness. Our aim is for you to experience this too.
We hope you find your stay at Baileygate House a comfortable one. Your feedback is welcome so please share any suggestions or comments below.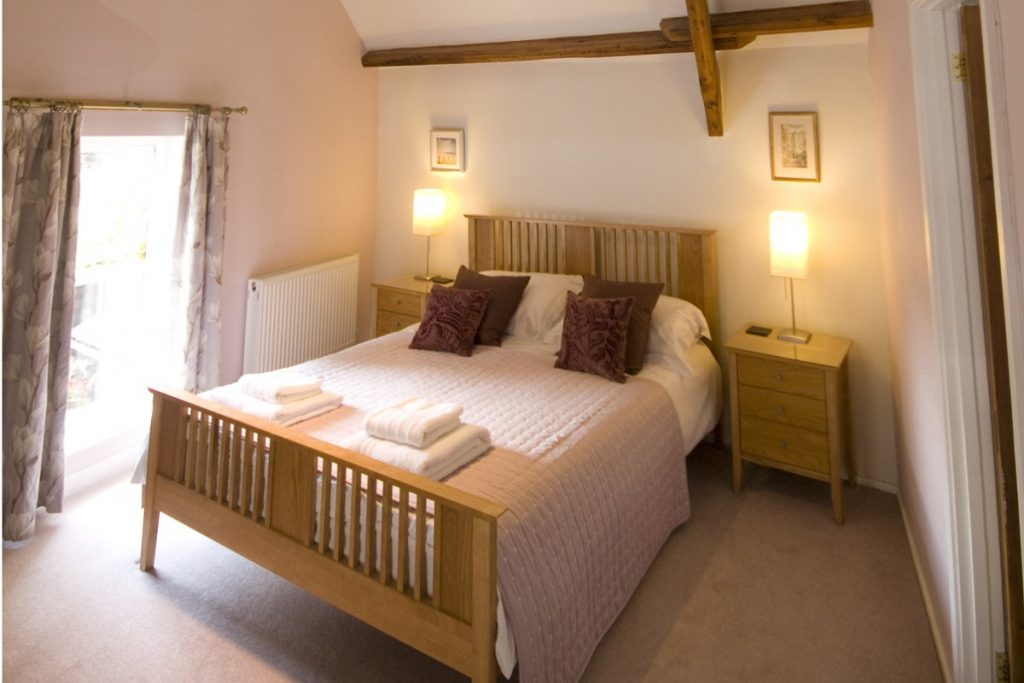 Baileygate House is a home-from-home, you'll find all the facilities you need for your stay. The house is available for Christmas bookings, with plenty of space around the table for the family.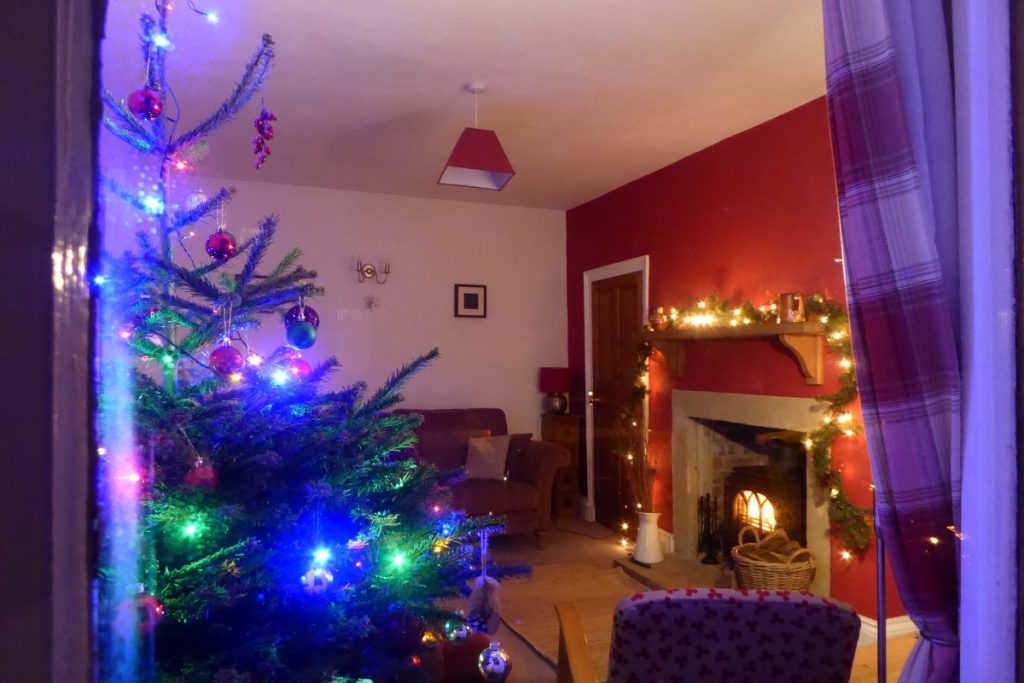 Check our availability for your stay at our self-catering holiday house in Alnwick. We look forward to welcoming you to Baileygate House!
Categories
Alnwick