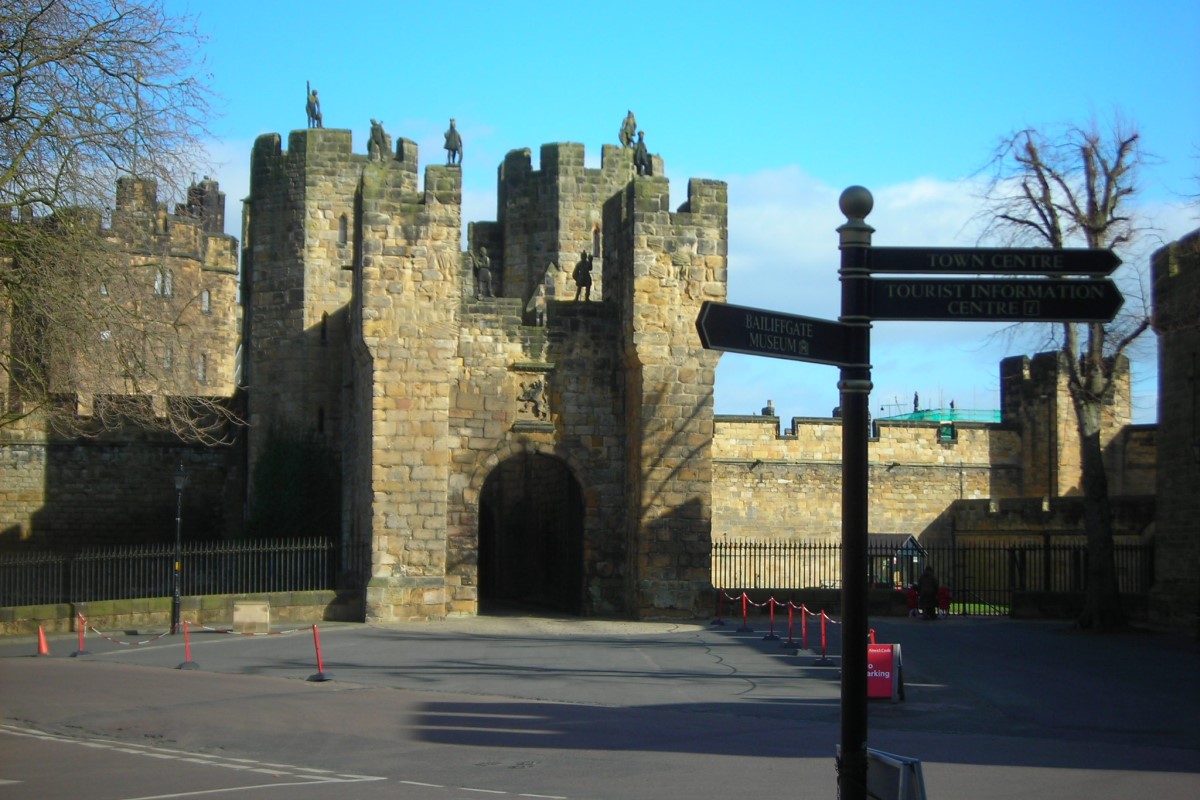 How to Spend a Weekend in Alnwick
If you're left wondering what to do during your visit, then don't worry, we have plenty of tried-and-tested recommendations for you. Northumberland has a wide variety of things to do and see so you'll be spoilt for choice! Below are our top tips on how to spend your time in Alnwick.
Take a walk in Hulne Park (Duke of Northumberland's estate)
Choose one of the many beach walks at Alnmouth, Warkworth, Embleton (if Embleton, go to Eleanor's Byre for coffee, cake and their charming gift shop)
Or visit the beach at Low Newton-by-the-Sea followed by lunch at the Ship Inn
Try the Smoke House in Craster for kippers followed by a walk to Dunstanburgh Castle along the coast
Alnwick Castle and Gardens is on the doorstep plus a trip to the Treehouse Restaurant (currently the largest Treehouse in the world!)
Barter Books in Alnwick is a must to visit – the old Alnwick station is now a rambling, excellently stocked second-hand bookstore with open fires, armchairs, model trains and café
Browse the shops in Alnwick or visit the Alnwick Market (check opening times) for artisan food, drinks and crafts.
Morning coffee or afternoon tea at the Cookie Jar on Bailiffigate opposite the house.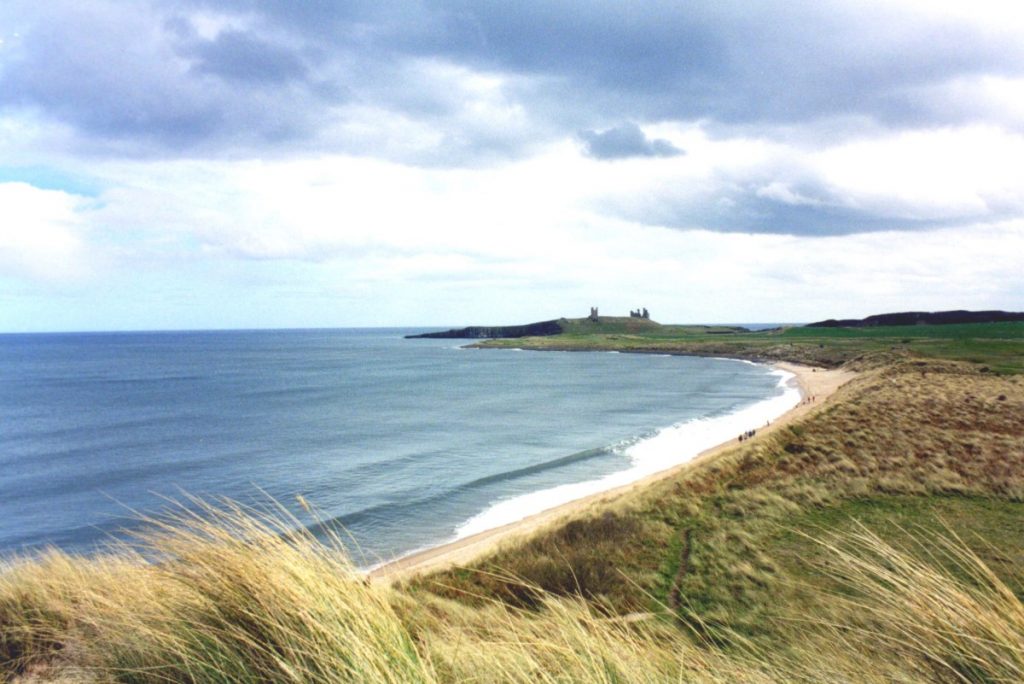 This is just the tip of the iceberg, Alnwick and Northumberland has so much more to offer. Look at our Things to Do page for more ideas and if you're still looking for a place to stay, then check our availability to see when we're free.
Categories
Alnwick