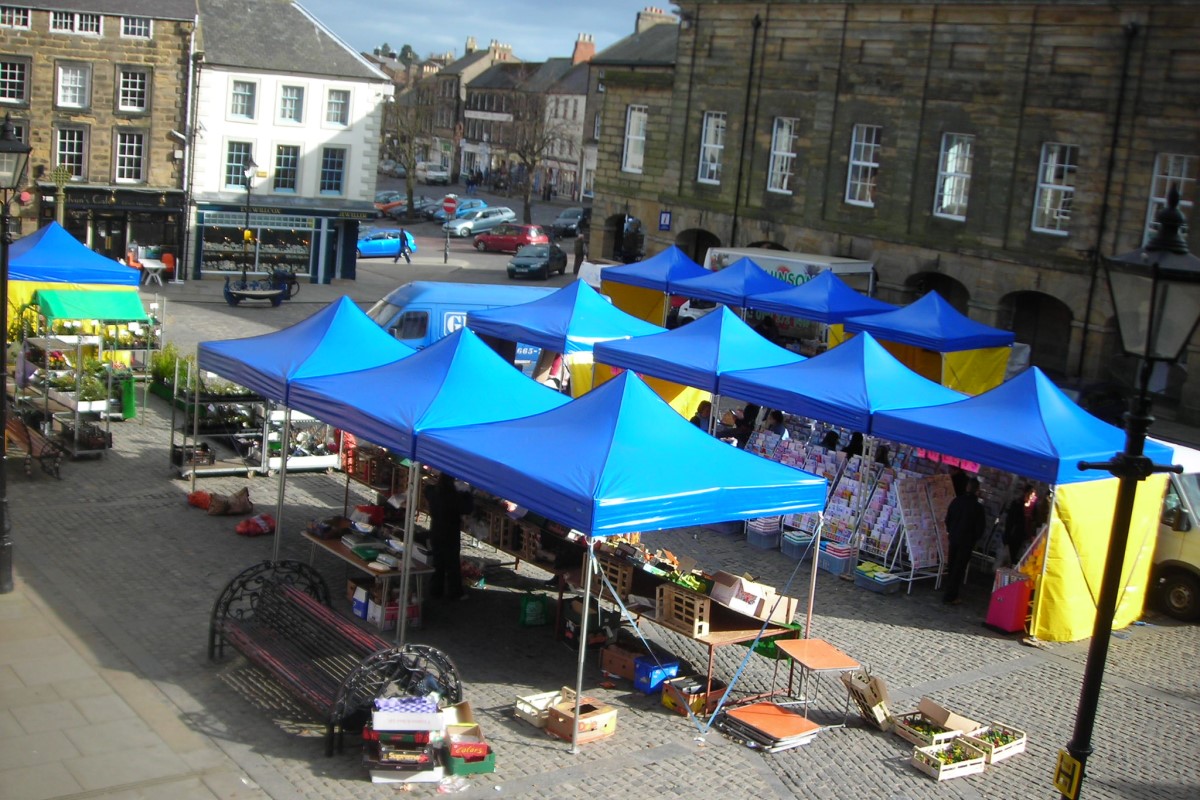 The Best Places to Eat in Alnwick
Alnwick and Northumberland has a fantastic range of delicious places to eat, many using locally sourced fish, seafood and organic meats. We've enjoyed sampling numerous places during our stays to bring you our top recommendations.
The Treehouse Restaurant in Alnwick is superb for a really special occasion. Situated in what is reputed to be the largest treehouse in the world, this magical setting in the treetops offers great dining – please remember to book well in advance.
If you're looking for a cosy spot to enjoy a relaxing cuppa then Barter Books is well worth a visit. Lose yourself in the vast collection of second-hand books and then enjoy a coffee and scone in the waiting room.
You can't get any closer than the Cookie Jar. Situated directly opposite Baileygate House, this stylish Hotel offers morning coffee and an excellent afternoon tea most days. Dinner is available on Fridays and Saturdays (booking essential).
Eleanor's Byre in Embleton is good for coffee and cake after a walk along the beach. The charming gift shop shouldn't be missed.
The Ship Inn at Low Newton-by-the-Sea is great for lunch which can be eaten both inside or outdoors on a sunny day, or visit in the evening for live music!
Craster is well known for fresh kippers, or try the Jolly Fisherman pub for its famous crab soup and craft beers.
Last but not least, visit the Alnwick market during your stay where you can buy a wide choice of fresh, local produce – you will need to check which days the various markets are visiting the town.
Share your recommendations with us
If you find any culinary delights during your stay with us then please tell us in the comments. We'd love to hear what you've discovered so we can continue to share recommendations with future guests.
If you are yet to book, check our availability for your stay in Alnwick. We look forward to welcoming you!
Categories
Alnwick